Naija Music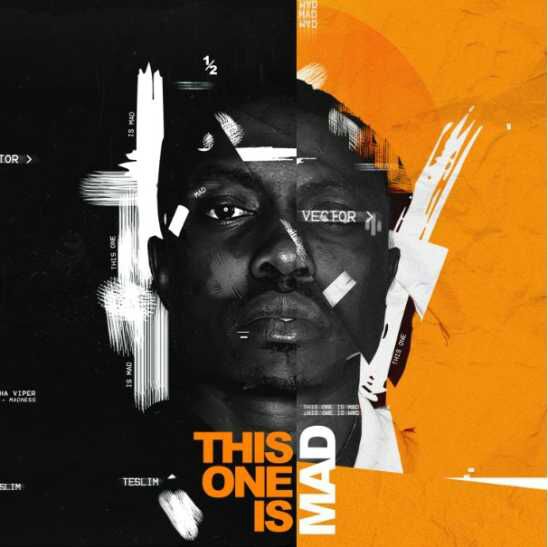 Multiple award winning rapper / musician with previous hits from shiga & King Kong(amidst other hits), has been working on the approach of selling his cultural background to the world; following his last LP project titled "LAFIAJI" again captivates our hearts and delivers to us that refined energy and prowess that we all love and have grown accustomed to in two eccentric songs titled 'This One Is' & 'Mad' respectively.
Not leaving the home crowd out, Nigeria is where it all began; sampling a new-kind of sound called the "SHAKU SHAKU" dance sound, Vector also delivers an outstanding hardcore rap on that sound and still made it look good.
A stand point that it is actually okay for you as a rapper to actually rap on that kinda of beat and sound good.

Don't forget to comment and share