Gospel Songs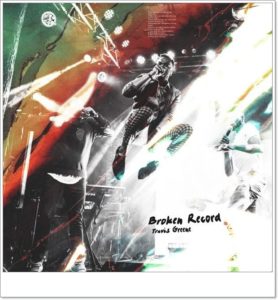 Download Music: Travis Greene – Good And Loved ft. Steffany Gretzinger
Good And Loved
RCA inspiration gospel singer, Travis Greene drops a brand new single and visual for his record titled "Good And Loved" featuring Californian gospel singer, Steffany Gretzinger.
Recently, the talented Gospel singel had gone on his Instagram page to share about this song, he said;
"I've written many songs over the past few years. Good and Loved is one of my favorites. I started writing this song at our church during morning prayer and finished writing it in Africa.

I immediately felt that @steffanydawn would be a great addition to this anthem, and boy was I right! Her gift and anointing helped to take this song to the next level. The Bible speaks about God singing over us and this song echoes His confession over us, "I am good and you are loved."

I've discovered that we tend to think when "bad things" happen in our lives, God is no longer for us. The greatest revelation we can have is that God is always Good, even when we're not.

Because He is good, He chooses to love us, in spite of our issues. I'm excited to share this song with the world."
This turned the song to be anticipated and many fans couldn't wait for the lovely song to be released again. Finally, it's here. Download, listen and enjoy!
Travis Greene – Good And Loved ft. Steffany Gretzinger || DOWNLOAD MP3
Don't forget to comment and share