News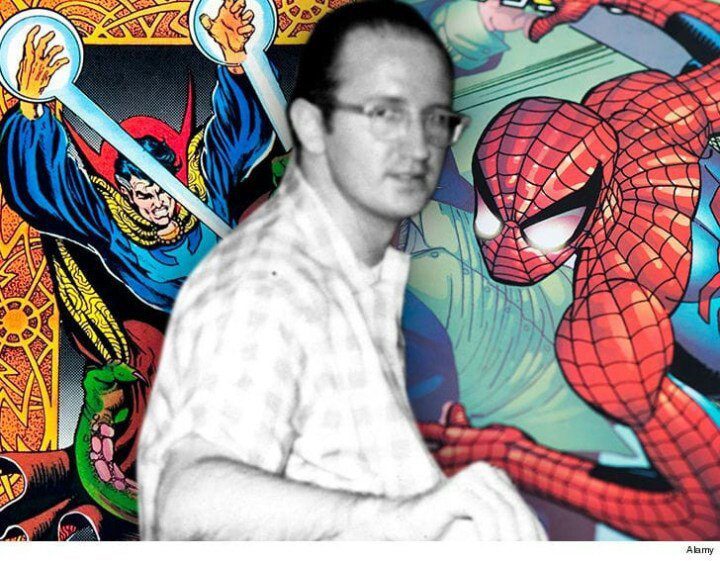 American comics artist, writer and co-creator of
Marvel comic superheroes Spider-Man and
Doctor Strange, Steve Ditko has passed away
aged 90 after being found dead in his midtown
Manhattan apartment.
According to New York Police Department spokesman George
Tsourovakas, Mr. Ditko was found dead on June 29.
Marvel President Dan Buckley said in a statement "the Marvel
family mourns the loss" of Mr Ditko. Steve transformed the
industry and the Marvel Universe, and his legacy will never be
forgotten.
He added: "Our thoughts are with his family, loved ones, and fans
during this sad time."
Ditko was born in Johnstown, Pennsylvania, in 1927. After
graduating from high school in 1945, Mr. Ditko joined the Army
and was stationed in Germany, where he drew cartoons for a
service newspaper.
He later worked in comics in the 1950s in New York, before
eventually landing a drawing job with Marvel forerunner Atlas
Comics.
In the 1960s Stephen Ditko, along with Stan Lee and Jack Kirby
were behind the Marvel Comics' rebirth, as well as Spider-Man and
Doctor Strange. Mr. Ditko also created many of their enemies,
including the Green Goblin, Baron Mordo, the Sandman, the Dread
Dormammu, the Vulture and the Lizard.
Don't forget to comment and share