Football Highlights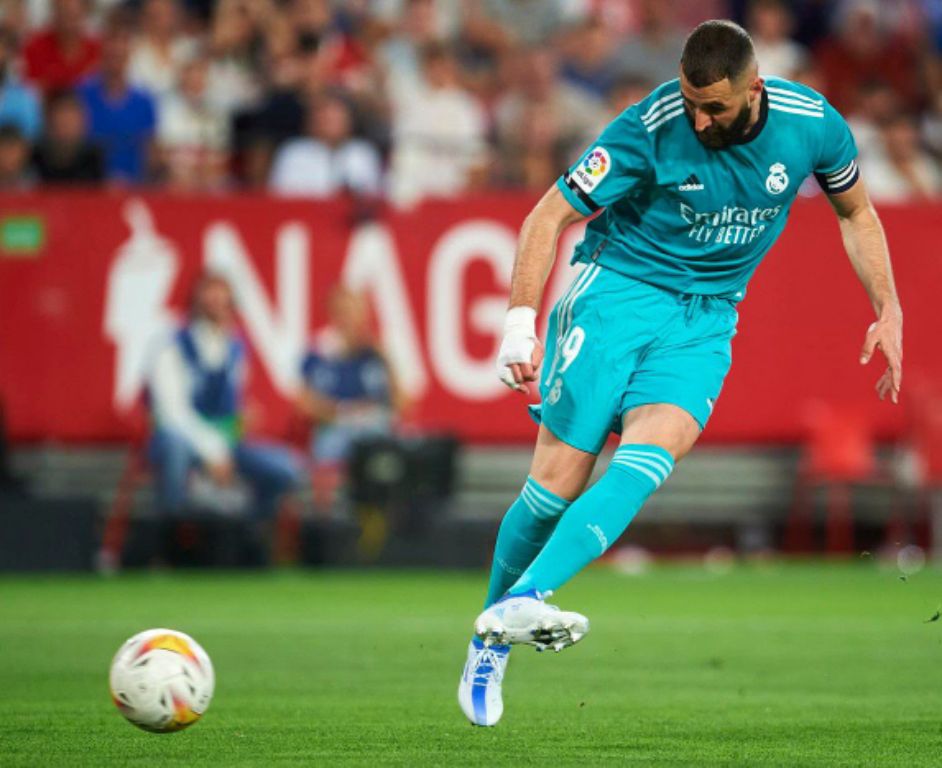 Download Football Video: Sevilla vs Real Madrid 2-3 Highlights #SEVRMA . 
Sevilla vs Real Madrid 2-3 Highlights Download: Spanish La Liga (Laliga) – April 17th, 2022. 
#SevilkaFCRealMadrid #SEVRMA #RMASEV #RMFC #LaLiga .  
Sevilla vs Real Madrid's Match started with full attacking forces.
Real Madrid seal an epic comeback win against Sevilla, after being two goals down at half time. Goals from Rodrygo, Nacho and Benzema guide Los Blancos to a win that puts them 15 points clear at the top. 
Benzema completes the turnaround in injury time! The ball is cut back to the Frenchman who somehow finds a way to squeeze the ball past Bono.
Seven minutes of added time There's still plenty more time for either side to get a winner, with seven minutes of injury time added. Madrid look the likelier of the two to do so. 
Carvajal pulls the ball back to Nacho who strikes accurately into the bottom corner. The defender had only just come on. 
Major controversy as Vinicius has a goal ruled out Vinicius scores but the referee rules it out for apparent handball.
ALSO SEE: FA Cup: Chelsea vs Crystal Palace 2-0 Highlights (Download Video)
VAR invites the referee to review the incident but after much deliberation, the referee stands by his decision. It appeared to hit Vinicius on the shoulder.
Mir misses a big chance! A cross from the left finds Rafa Mir all alone in front of goal but the big striker seemingly mistimes his jump and sends his header well over the bar. A let-off for Real Madrid.
Benzema goes close! Rodrygo backheels the ball to Benzema who strikes first time and misses the far post by inches. So close to a Real Madrid equaliser.
OR WATCH FOOTBALL VIDEO BELOW
Check out the latest Real Madrid highlights and goals here
Check out the latest Sevilla highlights and goals here
Don't forget to comment and share