News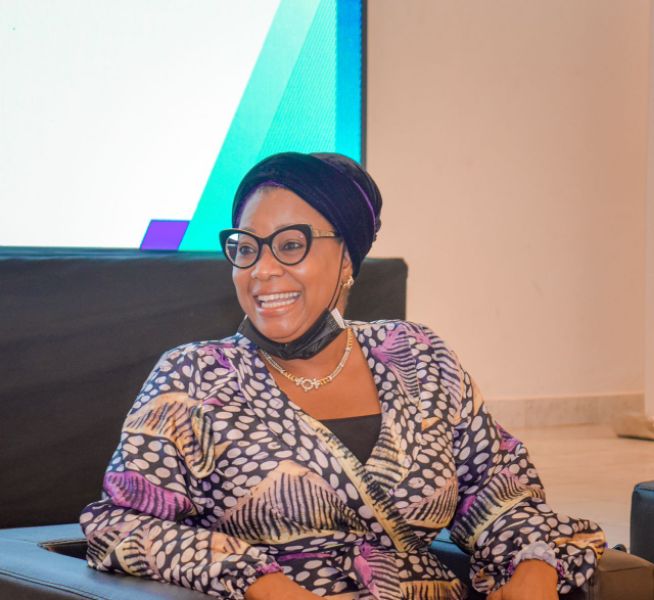 The Lawmaker Representing Oluyole Federal constituency, Hon Tolulope Akande-Sadipe has commiserated with the family, people of Ogbomosho and the entire citizens of Oyo state on the passing on to glory of the highly reverred monarch, the Soun of Ogbomosho, Oba Oladunni Oyewumi Ajagungbade III.
Hon. Akande Sadipe in a statement issued today, described the death of Oba Jimoh Oyewumi as a painful exit and a big blow to the southwest and the entire people of Oyo.
Akande-Sadipe, who Chairs the House Committee on Diaspora, in her condolence message, said "I commiserate with the entire family of the kabiyesi, I am saddened by the passage of our ruler, father and grandfather.
"May kabiyesi rest in peace and may his legacy live on through the Princes and Princesses." she said.

Olusada Olamilekan
S.A (Media and Publicity)