News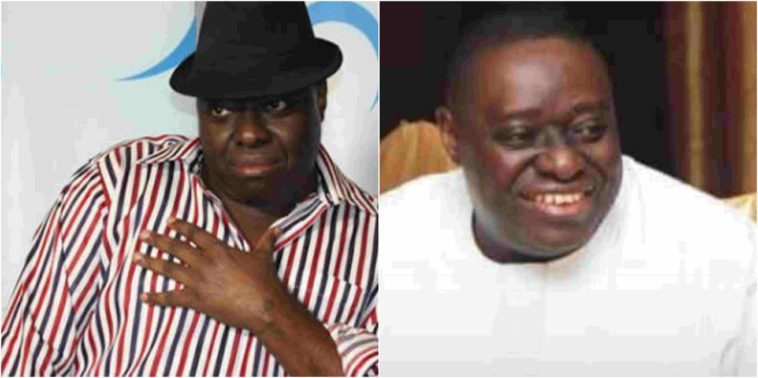 The Punch Chairman, Mr. Gbadebowale Wayne Aboderin, is dead
He died on Wednesday, May 30, 2018 at 6.05am after a heart surgery at the First Cardiology Consultants, Ikoyi, Lagos at the age of 60.
Gbadebowale Aboderin was also Chairman Punch Commercial Printing Limited and Lukahed Properties Limited.
He attended the Government College, Ibadan and trained as a pilot in the United States.
Gbadebowale Aboderin was a sports enthusiast and philanthropist, he was the founder and chairman of the Dolphins Female Basketball Foundation, and also a former chairman of the Lagos State Basketball Association.

He was a one-time vice-president of the Nigerian Basketball Supporters Club.
He is survived by his wife, Titilayo, and children.
Gbadebowale Aboderin and his friend Sam Amuka, who was editor editor at the Daily Times of Nigeria founded the Punch Newspaper in the year 1971. Amuka became the first editor of the Sunday Punch.
In November 1976, a few years after the first print of its Sunday edition, the duo started printing their trademark daily newspaper. Both editions were designed to favour a friendlier apolitical approach to news reporting, combining footage of social events with everyday political news.
The paper sustains itself by delving into broad issues that interest myriad people.
For two consecutive years – 1998 and 1999 – the research and marketing services (RMS) Lagos, published independent surveys in which PUNCH was rated as the most widely – read newspaper.
Don't forget to comment and share