News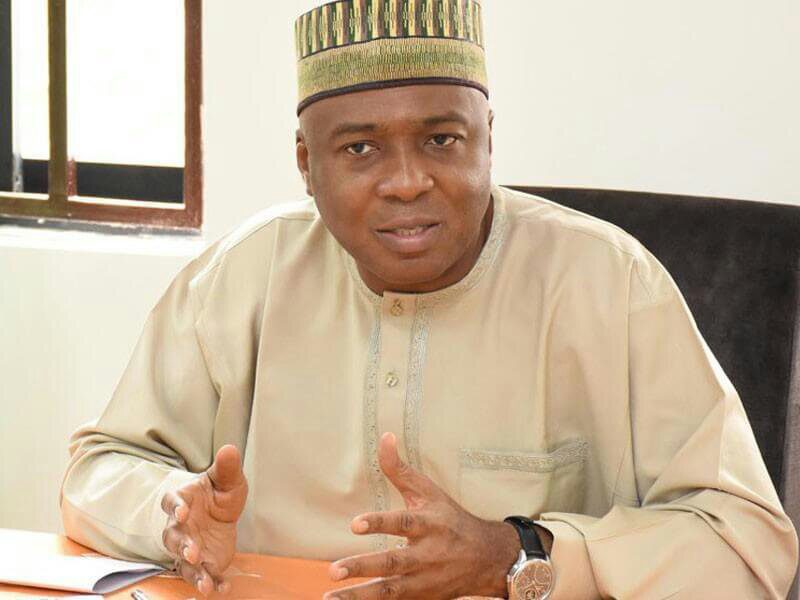 Police has invited Senate president Bukola Saraki to answer to allegations surrounding his links to the armed robbers behind the deadly robbery of a handful of banks in Offa in April.
Five principal suspects among 15 others paraded in Abuja in connection to the Offa robbery indicted the senate president in their statements.
One Ayodele among the suspects and acclaimed leader of the robbery gang said they were political thugs of Saraki and have been working for him since when he was governor of Kwara state.
Ayodele (leader of the gang) said they were not working on the instruction of Saraki but they worked with his encouragement.
Among exhibit the police intelligence monitoring unit secured is a vehicle allegedly given him by Kwara state government.
Don't forget to comment and share