News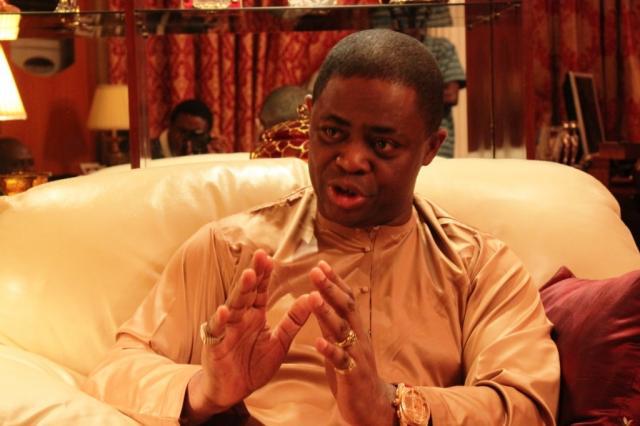 Femi Fani-Kayode, former Aviation Minister, has lambasted Vice President Yemi Osinbajo for not "defending" Christians against killer herdsmen in Nigeria.
The former Minister said God will punish Osinbajo for allegedly cooperating with people that unleashed genocide on innocent citizens.
Fani-Kayode made the statement while reacting to Osinbajo's visit to Plateau State after suspected herdsmen attacks left no fewer than 86 people killed and several others injured.
He wrote;

"They slaughter believers each day and the best our "Christian" VP can do is attend mass burials. Shame on you @ProfOsinbajo.
"The Living God will punish you for your cowardice and refusal to defend Christians and for your collusion with those that have unleashed genocide on the faithful."
Don't forget to comment and share