Celebrity Gist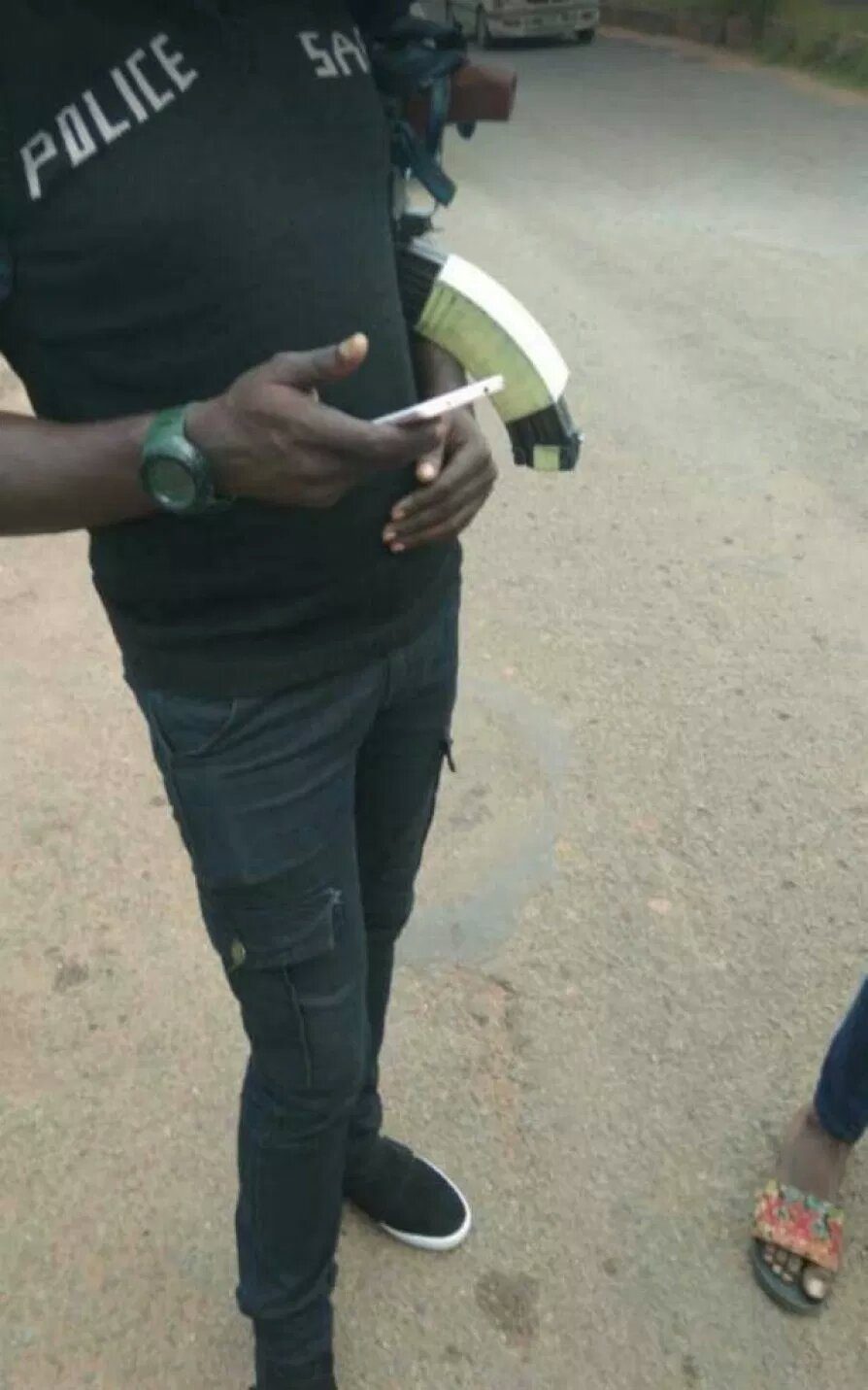 A Twitter user @balo_pablo, has shared photos
of SARS officers searching phones of UNILORIN
students just at their the school entrance.
He wrote;
"SARS officers presently mounting at UNILORIN school gate and
harassing students as they stop all vehicles to search all phones.
This is so wrong and I know their commandants are aware about
this
misconduct. #EndSarsNow #ENDSARS #STOPTheseTHIEVES #stop
studentharassment".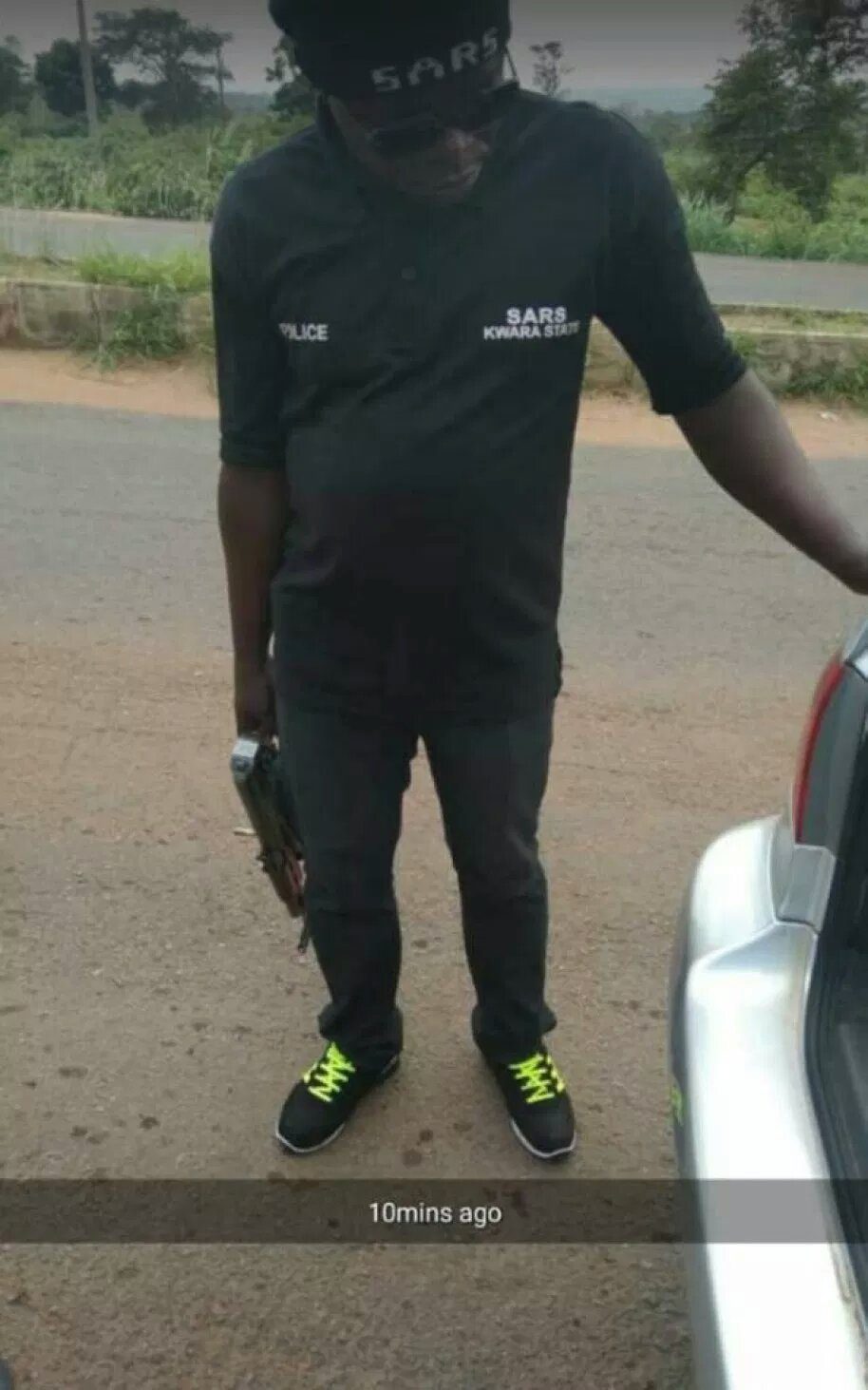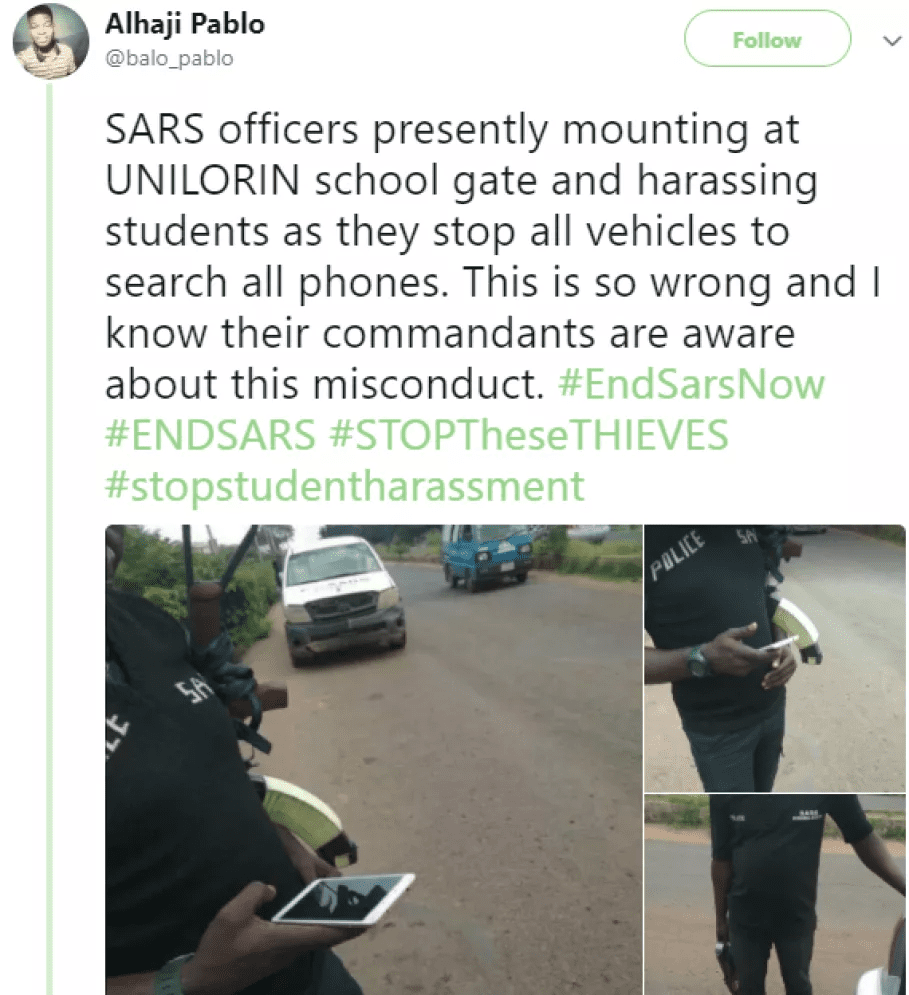 Don't forget to comment and share