Celebrity Gist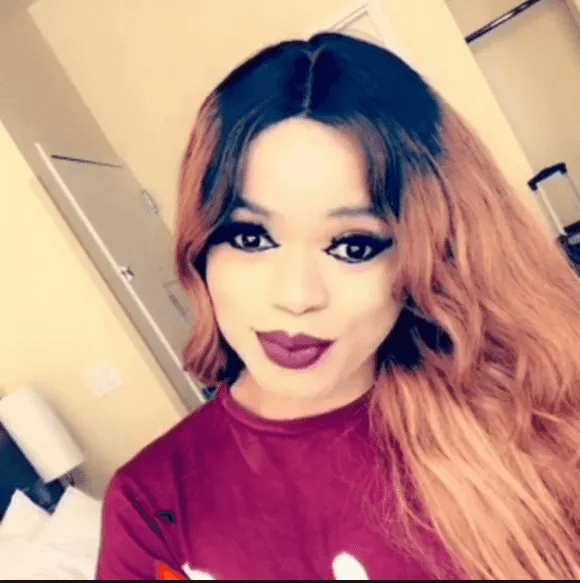 Bobrisky is a Nigerian internet personality, cross
dresser, actor and entrepreneur who is known for
his social media skill most notably with the use
of Snapchat, a social media application.
He was born in 1992 in Ebutte-meta, Lagos state. He also
attended graduate school at the University of Lagos.
Bobrisky became a known name over his controversial lifestyle.
He is known by almost everyone but not everyone can identify his
family members.
The cross dresser has siblings that may be able to sit down to
talk sense into him. These are the family members of the popular
Nigeria cross dresser, bobrisky.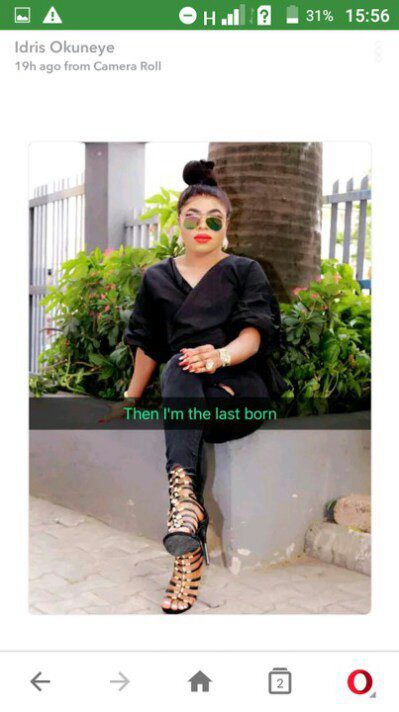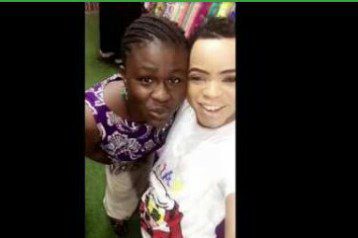 Don't forget to comment and share