Celebrity Gist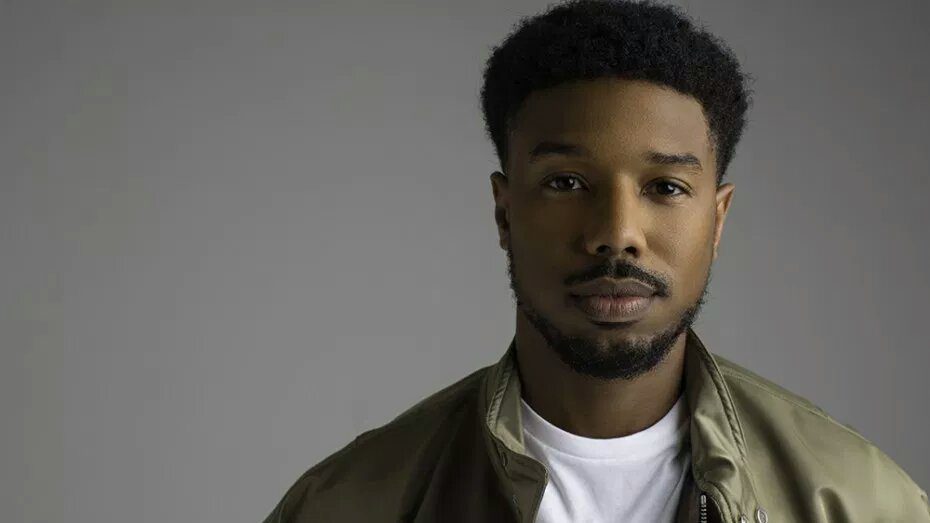 Michael B Jordan was spotted getting FREAKY with a White girl – on the dance floor. The incident happened inside The VIP Room, an xclusive club in St Tropez, France. The Black Panther Star was dancing with a pretty young French girl when it turned X-rated
The two started gyrating on each other – with the olive skinned
White girl TWERKING on Killmonger. Then, after a few minutes they decided to take things to the next level. The young lady stuck her hand INTO Michael's pants and started laying with his Black panther.
Michael B Jordan has been coming under FIRE for EXCLUSIVELY
dating White women. Michael's fan base is LARGELY Black women, and many believe that his "No Black Chicks" dating policy is offensive to his fan base.
Michael has been having it up lately, at the end of June he was spotted telling bouncers to keep BLACK women out of VIP we reported. As you know, Michael has a preference for White women, and when he was recently out on the town in Hollywood, the bouncers appeared to be ENFORCING his preference.
We obtained pics of Michael B. Jordan enjoying a drink while partying till the late hours at a local Hollywood hot spot.
Below is the pic of Michael getting his D***k grabbed;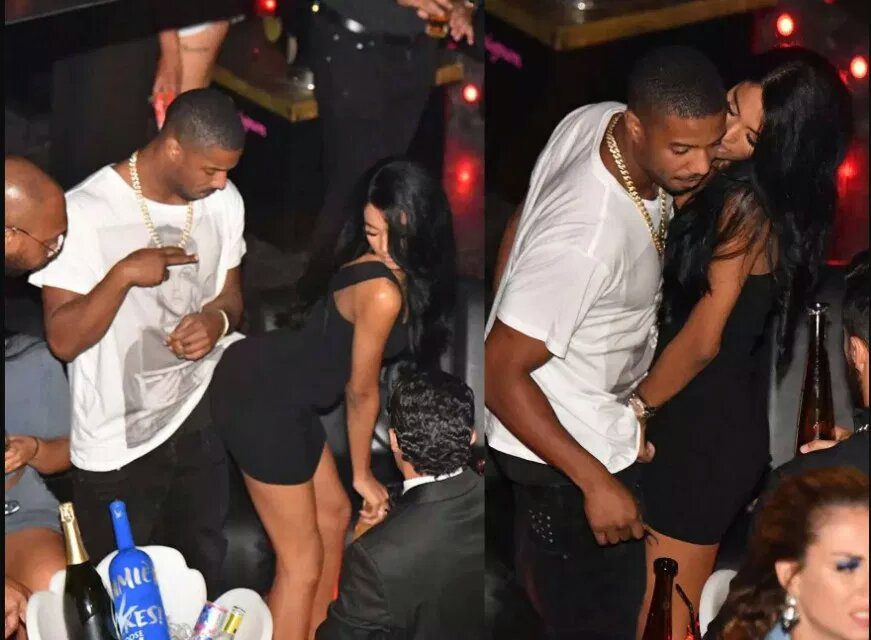 Don't forget to comment and share