Celebrity Gist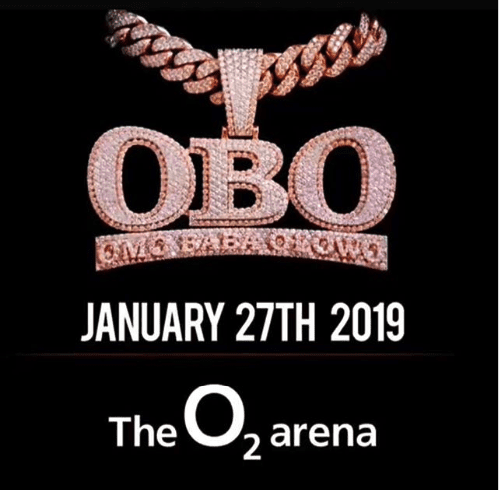 Nigerian superstar, Davido has finally confirmed that he is definitely
breaking his own record just like Wizkid at the O2 come 2019 as he
officially releases date for the concert.
This date was released today, 8th of July, while we're still celebrating
his successful performance at the Wireless festival last night, 7th of
July, 2018.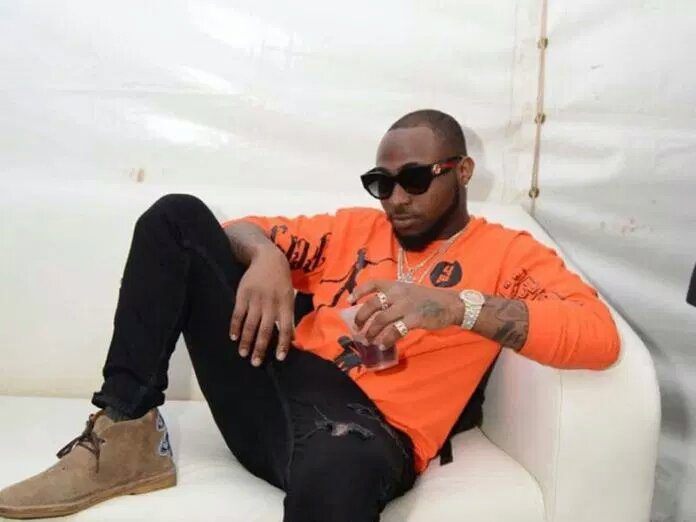 With his diamond crested chain used as the artwork for the upcoming
concert, Davido excited announced this with emoticons that can only
show how he is taking the Afrobeat.
Davido had indirectly announced his intention to also shut down O2
Arena during the Midem conference in June where he stated "It's
called… My brother did… I'm about to do it too" and When asked "O2?"
a confirmation laughter was all we got to assume it was a promise but
now we have more than assumption, now we have a date which has
been slated for 27th of January 2019.
Don't forget to comment and share