News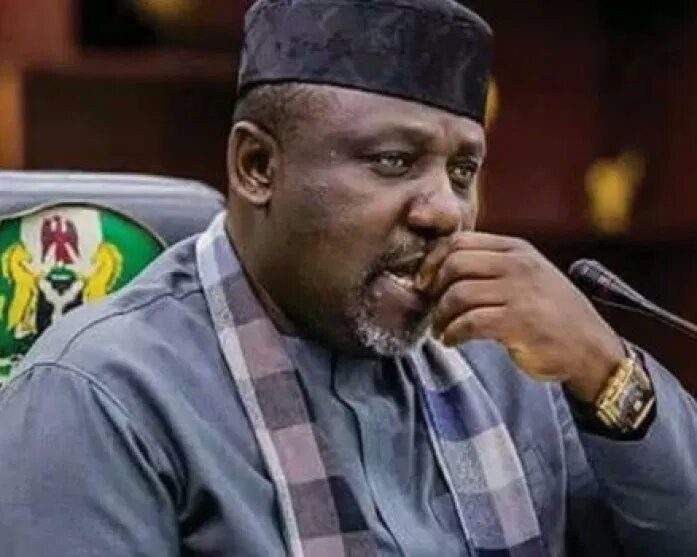 The bridge at the Children's Amusement Park
located at the Ikemba Ojukwu Centre in Owerri,
Imo, built by Governor Rochas Okorocha's
administration has collapsed.
According to a report by the News Agency of Nigeria, nobody was
killed or injured in the incident which caused pandemonium in the
area and gave room for criticism by some parents whose children
visited the place on May 27 during the 2018 Children's Day
Celebration.
The incident occurred after a heavy downpour on Tuesday night.
The bridge, being a major tourism site, has been used to generate
funds for the state government. When contacted, the State
Commissioner for Happiness and Purpose Fulfillment, Ogechi
Ololo said she had yet to be briefed on the cause of the incident.
An witness, Mrs Mary Nlemadim, said:
"It is unfortunate
that this is happening in the state, especially at a place
that is supposed to be a recreation centre. I thank God that
it happened in the night when people were not around;
otherwise, there might have been casualties. I urge the
state government and engineers working on construction
projects in the state to be more dedicated and thorough,"
she said.
Also, an Engineer, Mr Okechukwu Uba said: "there is need to
critically look at all the construction projects going on in the state.
This is necessary to avoid unnecessary waste of resources, time
and human capacity. These projects need to get proper approval
from professional hands or bodies; they also need to be properly
supervised by qualified and experienced personnel.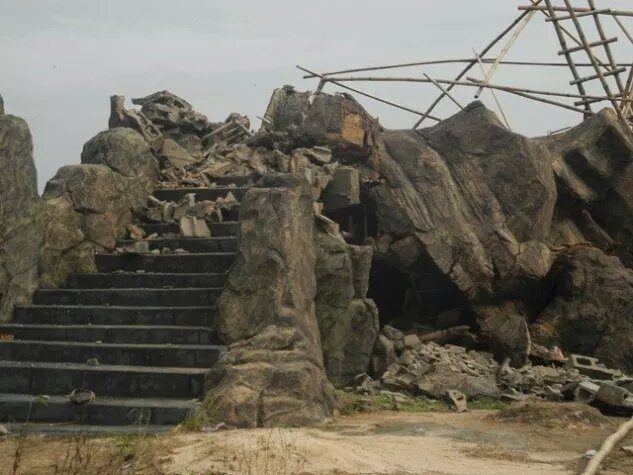 Again, they
have to be done systematically and not many things at the same
time. These projects need to be finished up in a tidy manner and
subjected to stress tests where necessary, before being opened to
the public''.
Don't forget to comment and share