Celebrity Gist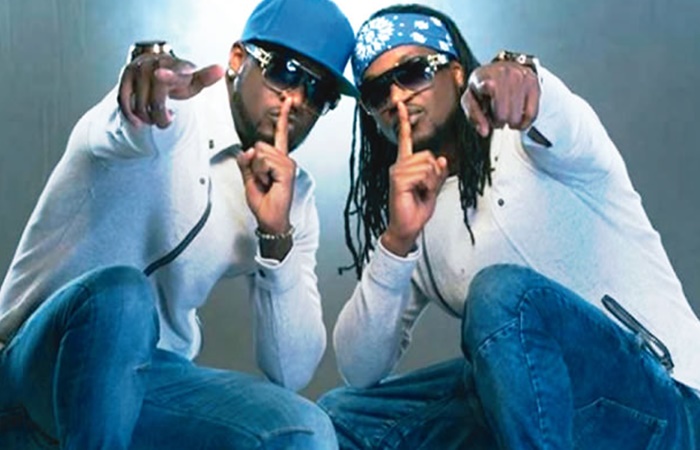 Legendary Nigerian music stars, Paul and Peter Okoye popularly known as P-Square, have revealed why they gave up on pursuing a career in football.
The popular musical duo said they wanted to be football stars while growing up in Jos, Plateau State, but for some reasons, they ended up as musicians.
They disclosed this in a recent interview with CNN.

Peter added,
"But remember, at the same time we were having this situation whereby I was playing for Pepsi Academy.
"So, if we were trying to wear boots, and I'm like, 'I'm gonna remain local. Entertainment is about to take me international.'
"God has a reason like, if I was playing football today, five years ago, I would have retired. But today, we are still doing music."
Paul said,
"We played football. Peter played with Mikel (Obi) in Pepsi Academy. I was a keeper, but I gave up because I could tell age was coming.
"But then Nigeria won this football, Atlanta Olympic 96′ I think. And when they won the competition, we saw what the then-president gave the footballers; we dropped our mics and went back to soccer."