Celebrity Gist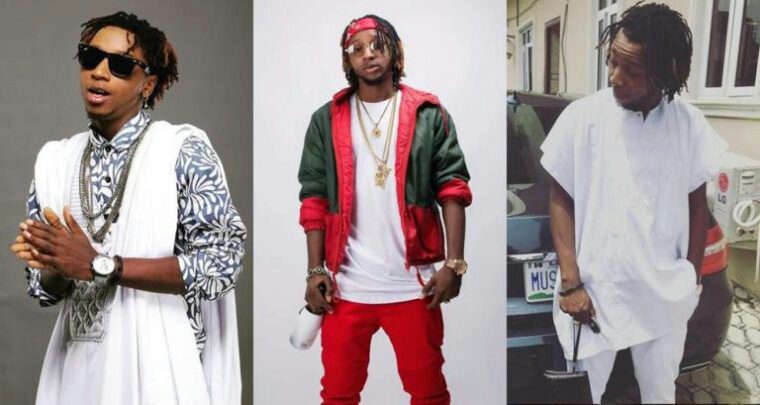 Nigerian rapper "Yung6ix" took to his twitter
page to call out his best friend who allegedly
took his name to some spiritualist to make him
forget the money he owes him.
The aggrieved rapper noted that borrowing friends money would
make you loses your money and friend as the said frenemy has
since blocked him from his social media accounts without paying
up the debt accrued
He Wrote:
Can't trust no one these days, known my nigga for over 14 years
and dude took my name to some spiritualist to make me forget
money he owes. God over man. Your juju go pay my money if you
no get, no weapon fashioned against me shall prosper. Blocking
me won't change poo.
Don't forget to comment and share