Naija Music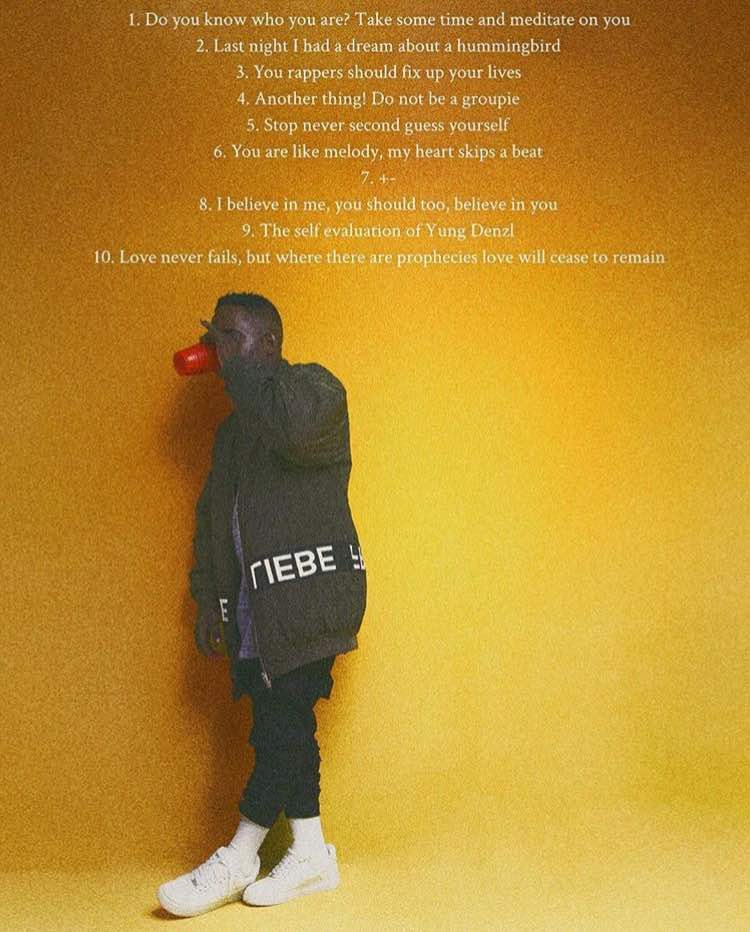 Nigerian rapper and music entrepreneur, Jude Abaga, popularly known by his music moniker, M.I Abaga has released his highly anticipated album dubbed A Study On Self Worth: Yxng Dxnzl.
The album, his fifth, is the second body of work he is putting out this year after his widely accepted project released earlier in the year titled "Rendezvous".
"A Study On Self Worth: Yxng Dxnzl" houses one of his most controversial singles "You Rappers Should Fix Up Your Lives" which became a social media discuss and got his industry colleagues to react by churning out covers.
The 10-track album (in my opinion) serves as M.I's most socially conscious body of work as he lays bare very critical arguments about life, love, loyalty, trust, self-worth, just to mention a few.

Don't forget to comment and share