Foreign Music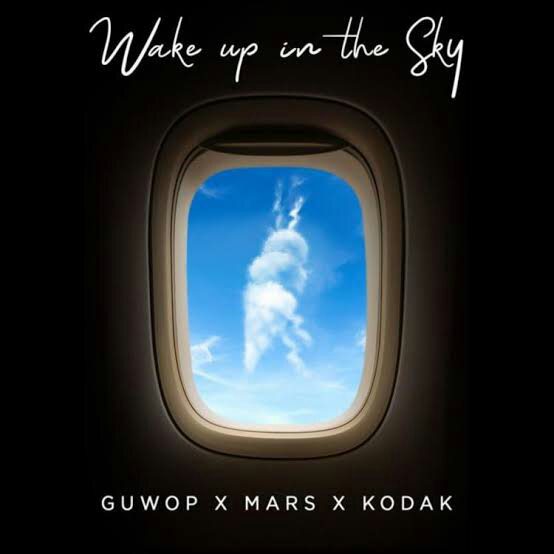 DOWNLOAD MUSIC: Gucci Mane ft. Bruno Mars & Kodak Black – Wake Up In The Sky
Since he was released from prison. He's been keeping us updated on his journey through celibacy and his champagne-only diet but the streets have been craving some new content, Today Guwop decides to hold us over in the meantime today with another new single called "Wake Up In The Sky," featuring Bruno Mars & Kodak Black.
Gucci Mane came through, making the announcement on his Instagram page as this will be the first vocal performance we hear from Kodak since his release. Wop unveiled the cover art for the single, which is yet to be titled.
It is set to be a collaboration between three of the most elusive artists on the planet: Gucci Mane, Bruno Mars, and Kodak Black.

Don't forget to comment and share