Celebrity Gist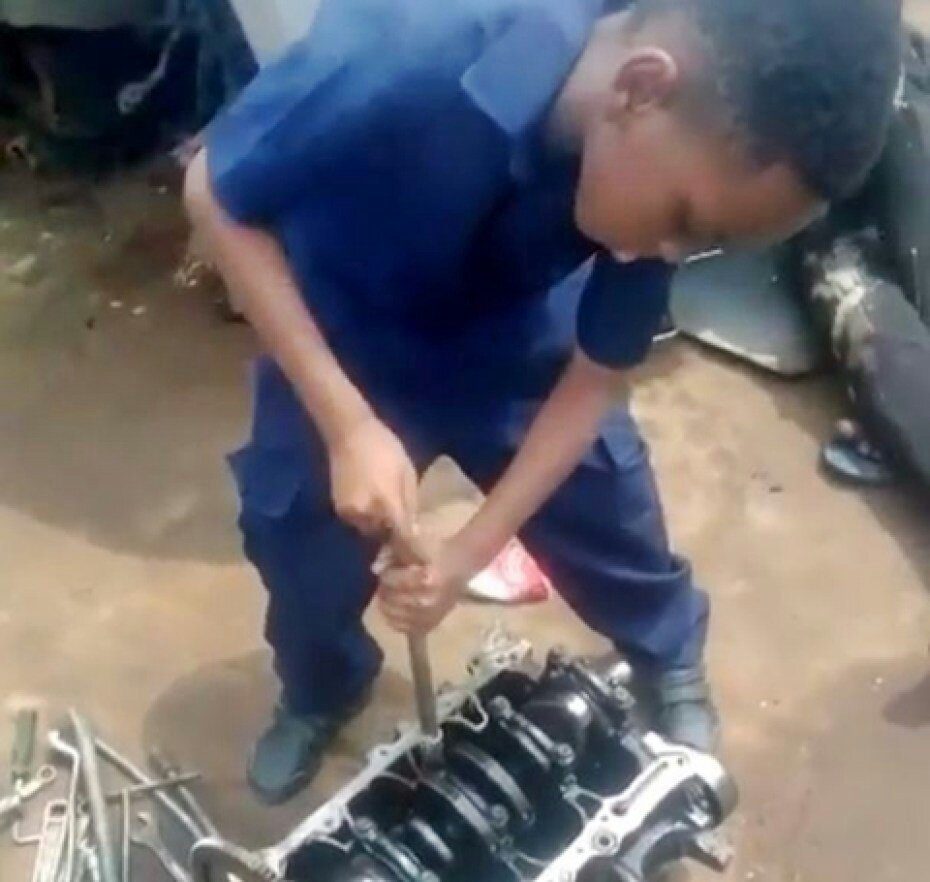 Kunle Afolayan, a Nigerian actor and film producer, shared with Saturday Beats the major reasons why he enrolled his eight-year-old son as an apprentice in a mechanic workshop.
The actor had shared a video of his son Darimisire spending his holiday in a mechanic workshop. The video got a lot of positive reactions from his fans on social media.
In a chat with Saturday Beats, the Figurine director revealed why he wants his son to learn a vocation in addition to his academic studies.
He said, "Children of this generation may think they are having fun because they didn't experience what some of us experienced but they are caged. Most of their life is spent either in front of television or the computer game. My children are a bit different; they are not addicted to anything. Even the most senior one who has a phone, most times I force him to pick the phone because he doesn't stay on it.
"I also want him to learn how to interact with people outside the house and learn how to speak Yoruba so that when he is back in school, he will understand that life has different sides and not everybody is privileged to have what he has," he added.
Afolayan who just launched a clothing line said that he never thought he would go into fashion industry.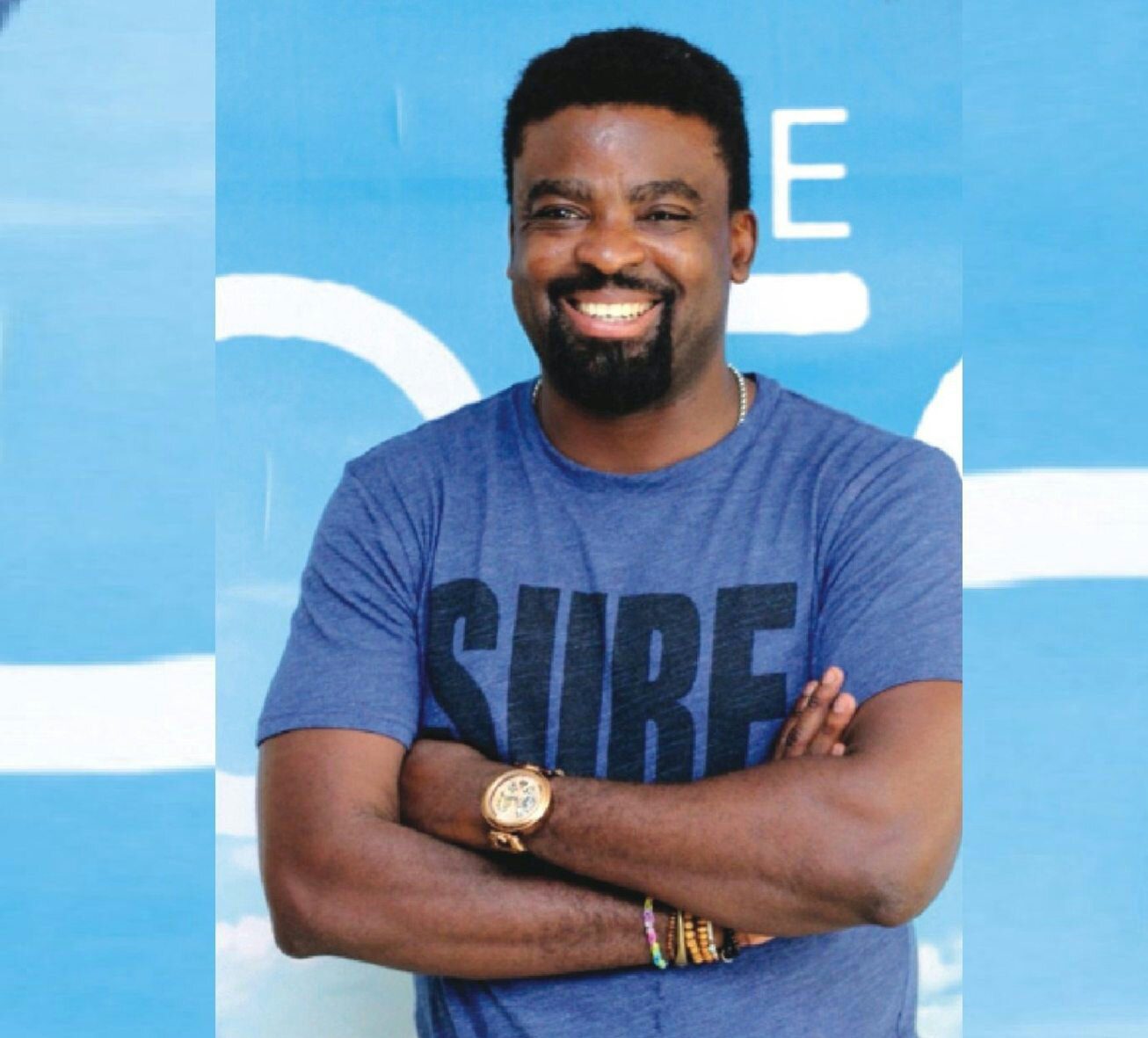 "I never planned to have a clothing line; I like to be different, so I decided to use the Adire fabric to improve on the kembes I bought in India. After I designed and made some for myself, people liked it; that was why I decided to make a business out of it."
The producer also shared how sad he feels about the challenges the Nigerian movie industry is currently facing.
"It's sad that even after many years, we are still talking about the challenges in the movie industry. I saw an interview my father granted in 1980 titled: 'The problems in the Nigerian Film Industry,'
so you can imagine if after almost forty years we are still discussing challenges.
"We don't have a proper distribution framework that gives the proper return on investment in movies. We also lack adequate capacity building; I haven't shot any film in two years because return is not guaranteed except if you get distribution outside
Nigeria."
Don't forget to comment and share