News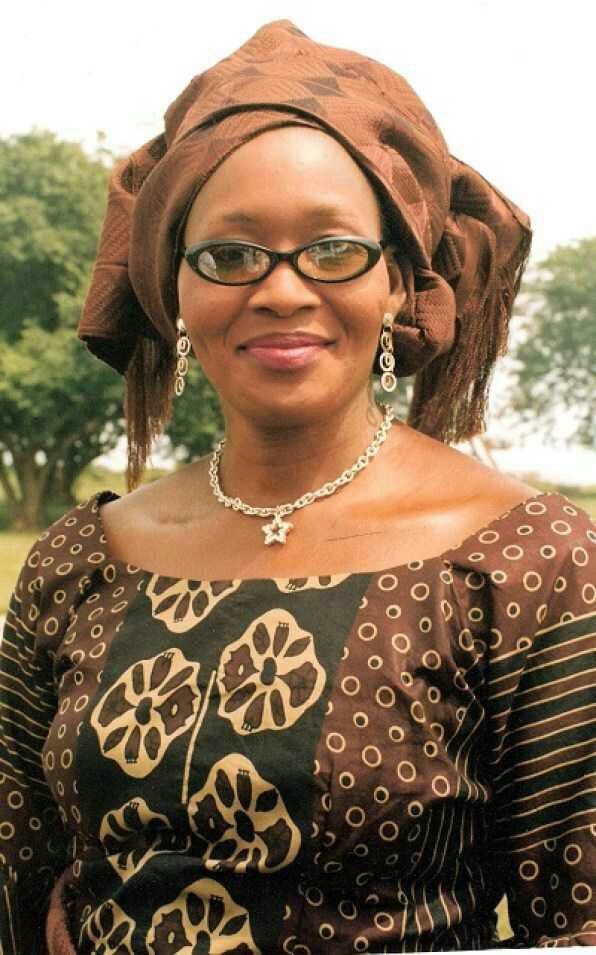 Controversial Blogger and daughter of a former governor of Oyo State, Kemi Olunloyo has joined the race to unseat President Muhammadu Buhari ahead of the 2019 presidential election.
She made this known via her Instagram account sparking reactions from her thousands of followers.
Kemi Olunloyo who is popularly regarded as Madam KOO bragged she has the popularity to defeat President Muhammadu Buhari of the All Progressives Congress at the polls. It should be noted that Kemi Olunloyo was initially eyeing the gubernatorial seat in Oyo State before having a change of mind.
Kemi Olunloyo, 54, is a self-acclaimed investigative journalist in Nigeria who has been in and out trouble following her constant tirades against prominent figures in Nigeria.

Speaking on her presidential ambition, the single mother stated that "this will make her the first woman among the others who she referred to as 'recycled leaders'. "In her words:
"#BREAKING#hnnpolitics I'm joining the race to be President of #Nigeria under the platform @OfficialPDPNig. That makes me the 1ST WOMAN in the line up of male RECYCLED LEADERS. I can beat @mbuhari for real So pls support my primaries WIN!#NigeriaDecides2019."
Recall that a 39-year-old lady mother of five, Eunice Uche Atuejide, has shown interest in contesting for the post of the President of the Federal Republic of Nigeria in the 2019 election.
Nigeria presently has 91 political parties who mostly have unpopular presidential candidates teased to be 'pretenders' and not 'contenders' by political analysts.
Don't forget to comment and share