Celebrity Gist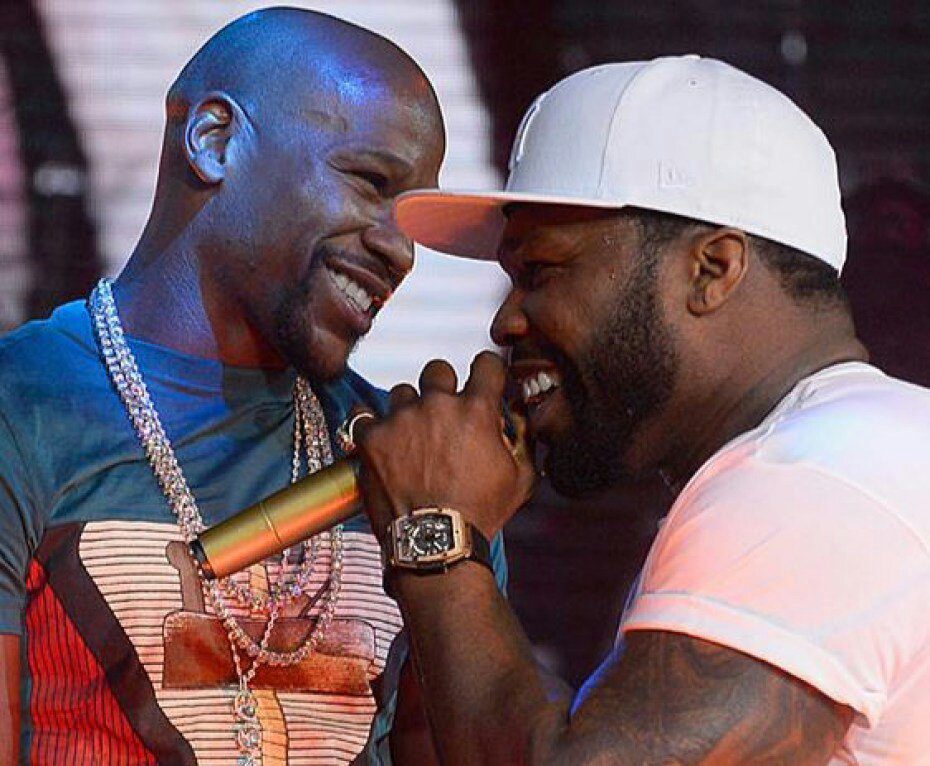 43-year old 50cent has just refered to 41-year old Floyd Mayweather as his 'little brother' who he has been 'wanting to kill'.
50 Cent continued to troll Mayweather for his illiteracy as their online feud continues, the rapper wrote,
'the TMZ people put cameras in my face, I didn't say nothing about Champ. It just didn't feel right, I be wanting to kill that fool but he my little brother. Don't tell him I said this, I know he can't read this shit'.
Don't forget to comment and share