Celebrity Gist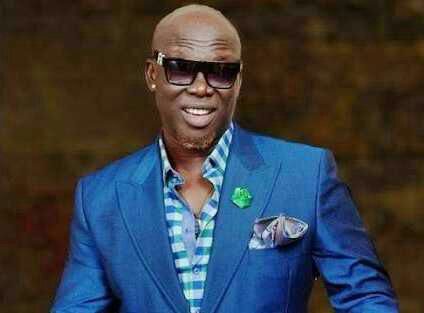 While speaking in a recent interview with TosinClegg, multi-talented Nigerian comedian, Godwin Komone, popularly known as Gordons, opened up about his career, family, marriage and growing up as a child.
The veteran comedian also spoke about how his parents wanted him dead after he was delivered simply because he had seven teeth inhis mouth when he was born.
He said: I was a child that wasn't loved, as I didn't receive any love from my parents at all. At some point, I was a sacrilege to them as I was born with seven teeth in my mouth, and some people said it was a mark of God, while others said it was a taboo.

So I was treated like a curse and a sin right from the beginning. It was difficult, as they wanted to kill me, but thank God for some people who said they shouldn't as they didn't know my destiny.

Growing up was hell but we used the pain we grew up with in the past to do what we have done today so that those going through things would have hope no matter what they are going through.
Gordons is an indigene of Delta state and an Urhobo by tribe. He is a graduate of Integrated Science from Delta State University.
Don't forget to comment and share