News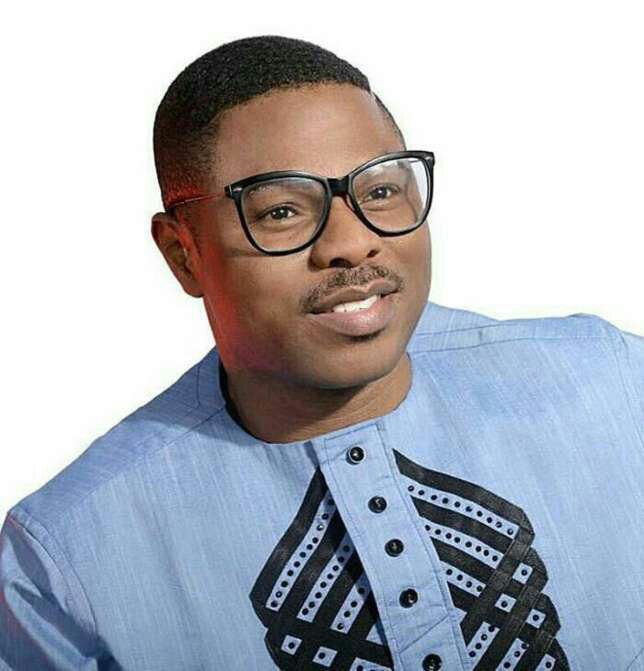 Ayefele's counsel, Mr Olayinka Bolanle, stated that due process was
followed in the construction of the structure while relevant approvals
were obtained from the state's departments and agencies associated
with land and housing.
But lamentation flow freely on the mouth of residents of Ibadan as Oyo government swiftly demolished the headquarters of Ibadan based radio station, popularly called Music station, Fresh FM owned by musician, Yinka Ayefele on Sunday morning, a day before court sitting.
It was not clear if court process was served to the State government
on the day or Friday.
Justice I. Yerima, of the Oyo state high court, on Thursday ordered Yinka Ayefele to ensure service of the court process on the Oyo state government over planned demolition of the Music House situated along Challenge, Ibadan.
Wiseloaded.com gathered that Justice Yerima adjourned the case till Monday, August 20, 2018, for the hearing of the exparte motion.

NAN reported that the ruling was based on the exparte motion filled
before the court seeking for an order of the court restraining the state
government from demolishing the property pending the determination
of the suit.
Don't forget to comment and share