Sport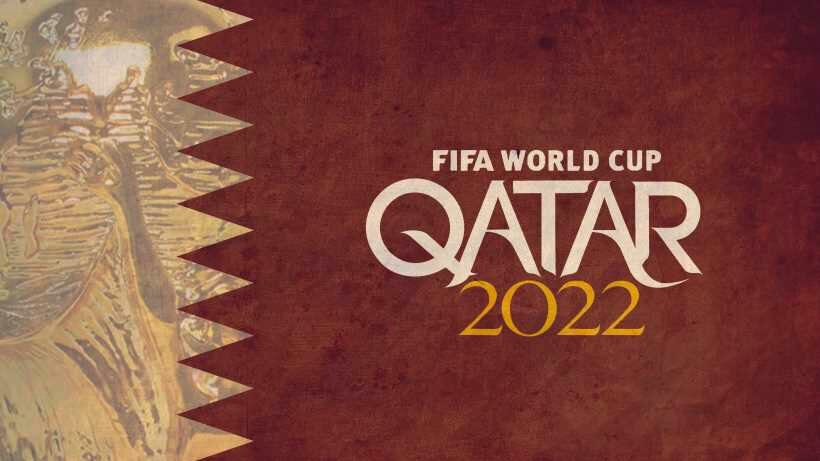 Attention will be shifting away from Russia from Sunday to Qatar
whoare the next World Cup hosts in another four years' time.
On Friday Fifa announced the dates for the 2022 World Cup which is to
be held in Qatar – with the tournament to be held outside of the summer for the first ever time.
Qatar 2022 will start on November 21st and finish on December 18th –
meaning it will cause serious disruption to the domestic football
calendar in Europe.
The move is neccesitated by intense summer temperatures in Qatar,
which can reach 40 degrees (c).
The 2022 World Cup will be the last involving 32 teams, before the
competition is expanded to 48 in 2026 – which will be held in the USA,
Mexico and Canada.
Don't forget to comment and share