Celebrity Gist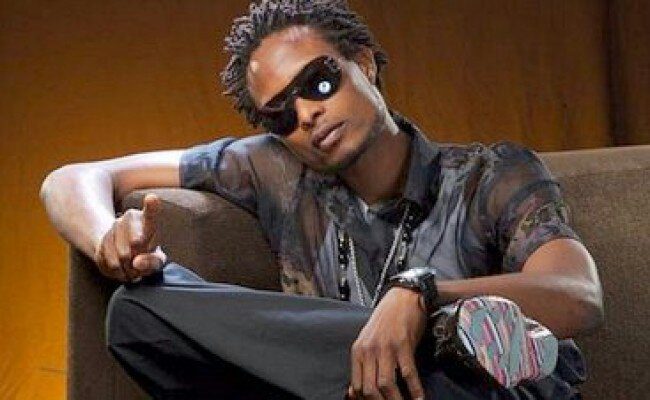 Nigerian veteran singer, Faze, has opened up on why he disappeared
from the music scene for quite a while.
One of the members of the defunct Plantashun Boiz, Chibuzor Oji
popularly known as Faze, is back on the beat. This is coming after taking a long break many would rather describe as 'exile'.
Faze blew up the music industry with hit songs like Cold Sweat, Kolomental, Faze Alone, Originality, Kpo Kpo Di Kpo, Need Somebody, Perfect Woman, Tattoo Girls, to mention but a few. In this interview, the entertainer spoke about his past, present and plans for the immediate future.
How has life been since you went solo after the break up of Plantashun Boiz?
I must say that life has been wonderful. You get to see a lot of ups and downs, which has made me learn a lot more.

You disappeared from the stage for so long and now just gaining your entry back. What do you have to say to that?
My disappearance, as you said, was to study the type of sound being made everywhere so I can fix myself in it without deviating from my real self. That's just it.
You were being too diplomatic speaking up when a big fight broke out between Tuface and Black Face. Was that your way of not wanting to be accused of taking to any side, even when you claimed you know the whole truth about the matter?
Sorry, I don't have any comment on that.
Does it bother you that you are not as rich as some musicians who were in the same rank with you, back in the days of Plantashun Boiz?
No, that doesn't bother me one bit. Why should it?
If you have your way, would you wish Plantashun Boiz come back to the scene?
Pardon me. I also won't like to make any comment on that.
Which of your songs would you say fans have identified with the most?
Really, the Nigerian fans are flexible about choice. I can't choose for them. They should be in the best position to decide which of my songs has appealed to them the most. I can't make that judgement by myself.
What are you currently working on?
I am releasing my singles soon with the videos, and like I did my 'Faze
and Friends Concert' in Abuja,
I am doing more in other places and then the grand finale in Lagos.
That is when the album titled, 2000 and Faze (Away and Back) would
be released.
What is your definition of a successful music career?
A successful music career is when people look up to you and your songs and confess how they have made impacts on people's lives.
You actually teach and preach through your songs for your impact to
be felt.
Source: Daily Sun
Don't forget to comment and share