Celebrity Gist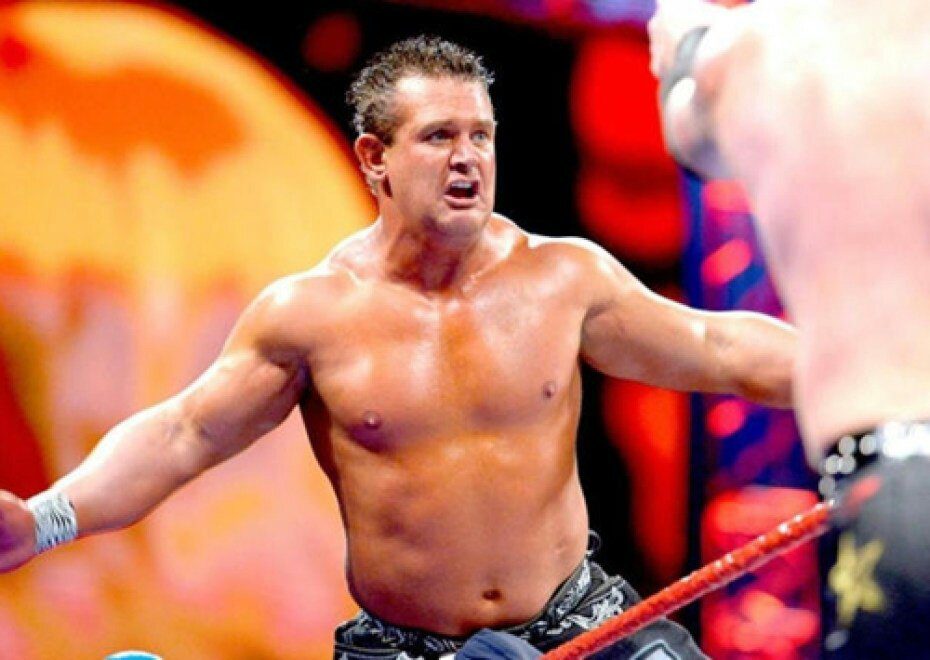 Brian Christopher Lawler has died on Sunday after attempting to hang himself while in jail outside of Memphis, the Tennessee Bureau of Investigation has confirmed.
Former World Wrestling Entertainment star, Brian Christopher
Lawler, has died on Sunday.
According to CNN, the 46-year-old Lawler, is the son of Jerry "The King" Lawler, a WWE Hall of Fame wrestler. He was best known in WWE as the Too Cool tag team's Grandmaster Sexay.
An investigation is underway after Lawler, who was an inmate at the Hardeman County jail, was found in his cell on Saturday, said the Tennessee Bureau of Investigation.
"Corrections officers administered CPR until paramedics arrived,"
according to a statement from the agency.
"Lawler was transported to Regional One Medical Center in Memphis where he died Sunday afternoon," the TBI said. It said,
"At this time, we do not suspect foul play. However, our investigation remains active and ongoing."
Lawler had been held on DUI and evading arrest charges since July 7, according to TBI.
WWE expressed its sadness in learning that Lawler had died and
extended its condolences to his family, friends and fans.
Shortly after the news of Lawler's passing, WWE issued a brief statement.
"WWE is saddened to learn that Brian Christopher Lawler, who is best known in WWE as Too Cool's Grandmaster Sexay, has passed away," the statement read.

"Lawler, who is the son of WWE Hall of Famer Jerry "The King" Lawler, competed during the height of the Attitude Era. WWE extends its condolences to Lawler's family, friends and fans."
Don't forget to comment and share