News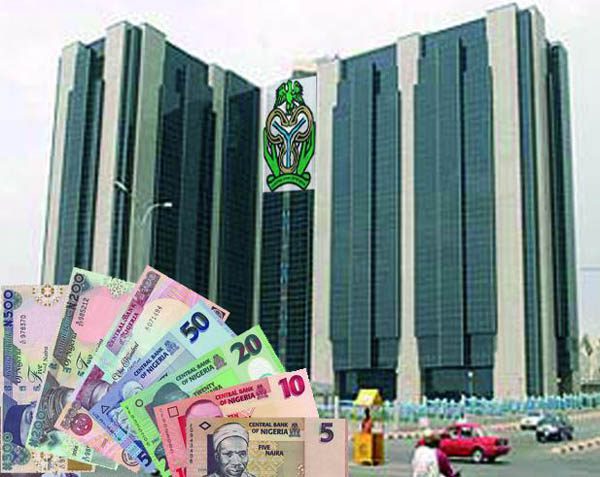 In a circular released on Thursday and signed by Dipo Fatokun, the Central Bank of Nigeria (CBN) says the daily limit of funds transfer from mobile phones using short codes will now be N100,000.
According to the director, banking and payment system department, the bank said the decision was made because of the risk associated to mobile banking, adding that transactions over N20,000 will require a pin and soft token.
The circular read; "Concerns have been expressed on the likely exposure of CBN approved entities to the possible breaching of the USSD accessed financial services in view of likely vulnerabilities in the technology and the ever-growing threats."
The new directive is to be enforced in June 2018.
"Put a limit of N100,000.00 per customer, per day for transactions as may be required. However, customers desirous of higher limits shall execute documented indemnities with their banks or MMOs.
"Mandate the use of an effective 2nd factor authentication (2FA) by customers for all transactions above N20,000. This shall be in addition to the PIN being used as 1st level authenticator, which applies to all transaction amounts."
Accordingly, the CBN said the second factor authentication should not be sent to the customer's phone or displayed on the USSD channels. Customers are also expected to have the freedom of opting out of the service
Don't forget to like, comment and share