Sport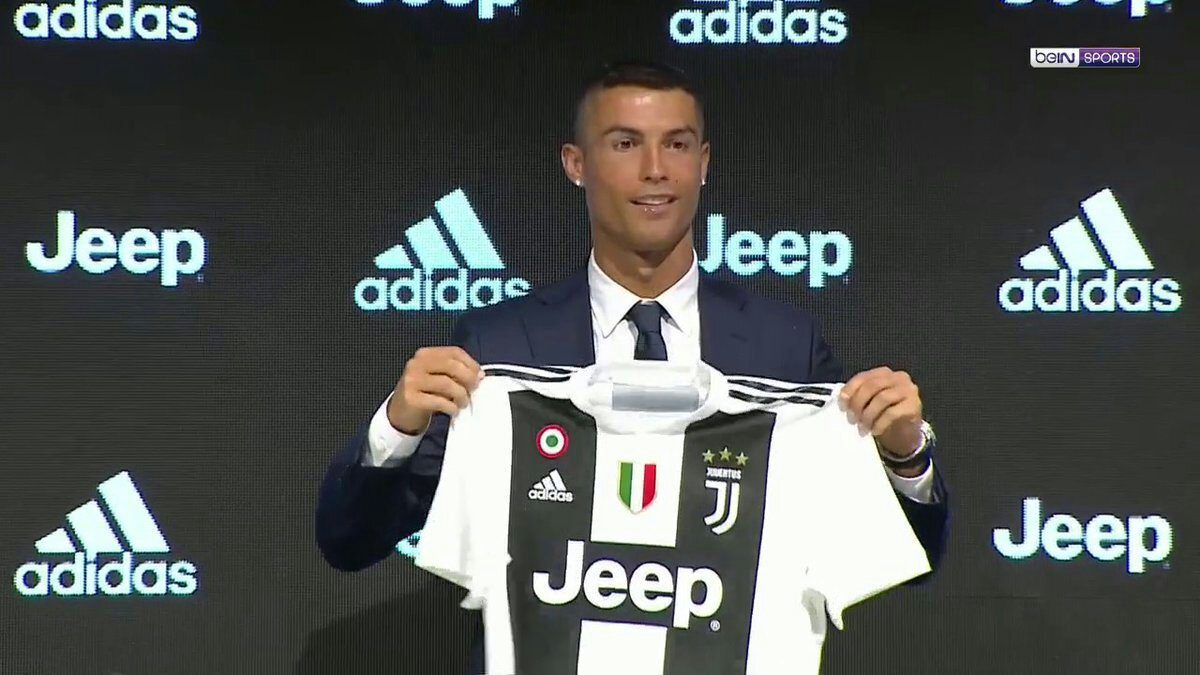 Juventus new signing Cristiano Ronaldo has revealed that he choose to play for the Serie A Champions over other clubs.
The 33-year-old Portugal skipper, who moved to Allianz Stadium earlier this summer following a highly-decorated spell with Real Madrid, is expected to make his debut for Old Lady in a friendly match on Sunday.
Speaking to Juventus TV, Roanldo also spoke about the standing ovation that he received after scoring an overhead kick against the Bianconerri in the Champions League.
"It's nice to be here, I'm happy, when I chose to play in Juventus there was not a specific moment," Ronaldo said. "We've met Juventus on a couple of occasions in recent years and I've always had the feeling that Italian fans liked Cristiano. Juve is the most important club in Italy, one of the best in the world.

"The fans after the overhead kick? It was amazing. Something like this had never happened to me. When you play the Champions League
quarter-finals against Juventus, you can see signs and the whole stadium applauds you, it's incredible! It was a beautiful feeling. At first I
was surprised.
"Why did I choose Juve? It's a great club, first of all. Since I was a child I knew this team and I hoped that one day I could play with it."
Ronaldo has nominated for UEFA Champions League player of the year
over his exploit in Real Madrid colour last season.
Don't forget to comment and share