Celebrity Gist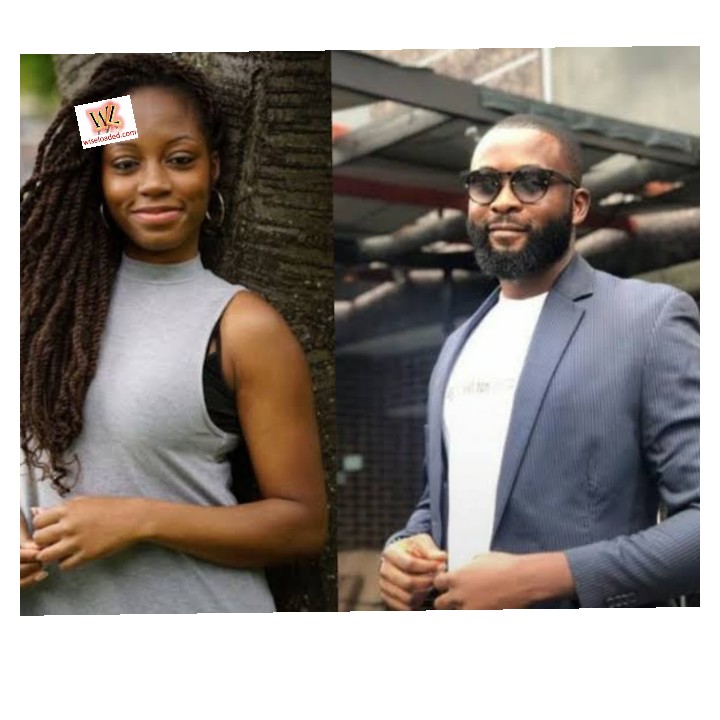 Despite the speculation about Khafi's sack from the Metropolitan Police for leaving for BBNaija House without getting due permission.
And also "engaging in sex on National TV", the Nigerian-born British Police woman was spotted having sex with her love interest Gedoni, under their duvet last night.
Their sexual moment had witnesses, and they were fellow housemates, Frodd and Esther.
The shock they expressed over the act has long gone viral on social media.

WATCH VIDEO BELOW
https://twitter.com/JemimahOjong/status/1161776189519912960?s=19
Don't forget to comment and share