Celebrity Gist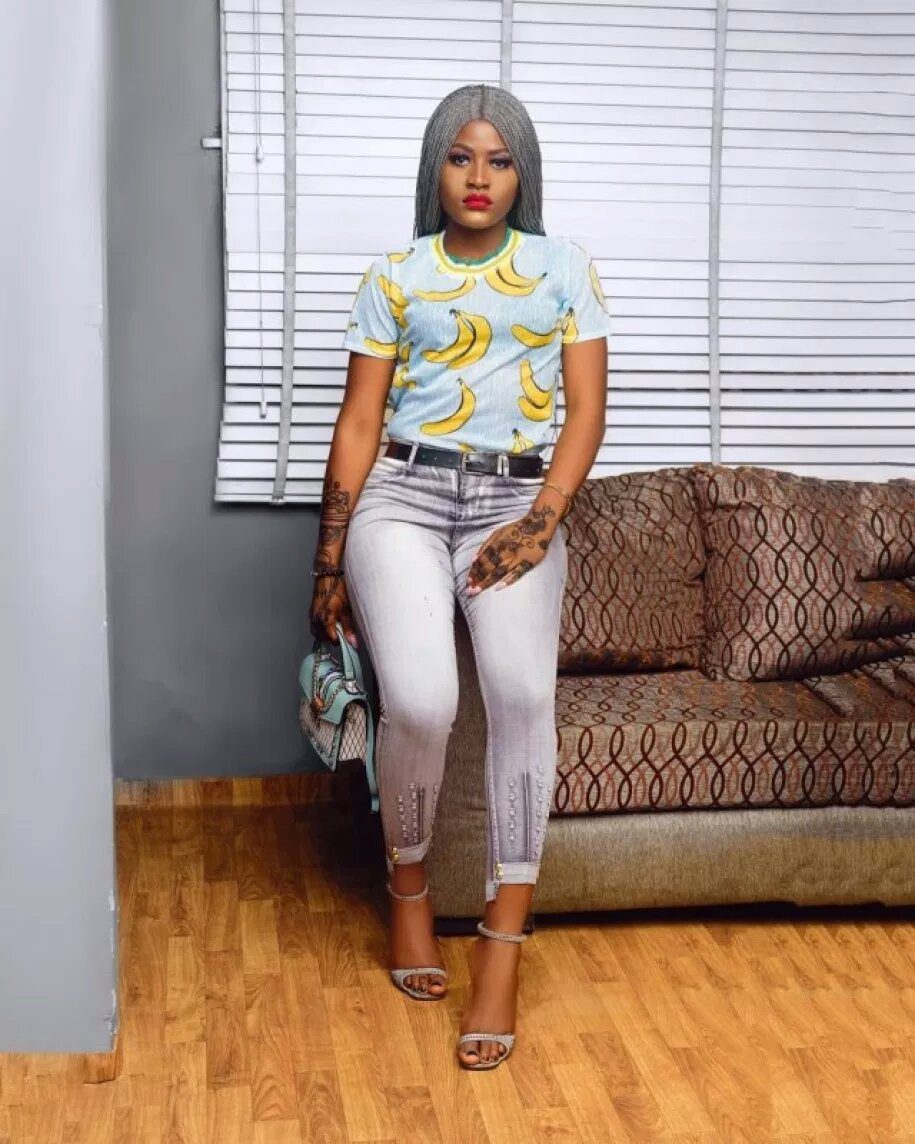 It seems all is not well former Big Brother Naija
housemates Alex and Nina as both seemed to
have subtly shade each other in different post on
Instagram.
This all started when Alex shared a photo of herself rocking a
Henna hand dye on her timeline which is quite similar to a style
Nina previous rocked and shared on her page.
One of Nina's fans who didn't seem to be fine with the design on
Alex's body called her out and asked if she has to copy everything
that Nina does.
Collins wrote:
"Must you copy? Copying nina tattoo will not make you fine,
smh".
Then Alex fired back at the fan:
"Bla ewu ah, first off it's not a tattoo. Second of all, it wasn't
made for anybody in particular as many people have done it
before and will still do it, third of all, lunatics are not allowed to
comment here, I can hear your doctor call. It's time for your
medication. Now run along and play with sand."
"You will tell me when nina invented henna. (bia did I spell it well
biko?) Anumpam."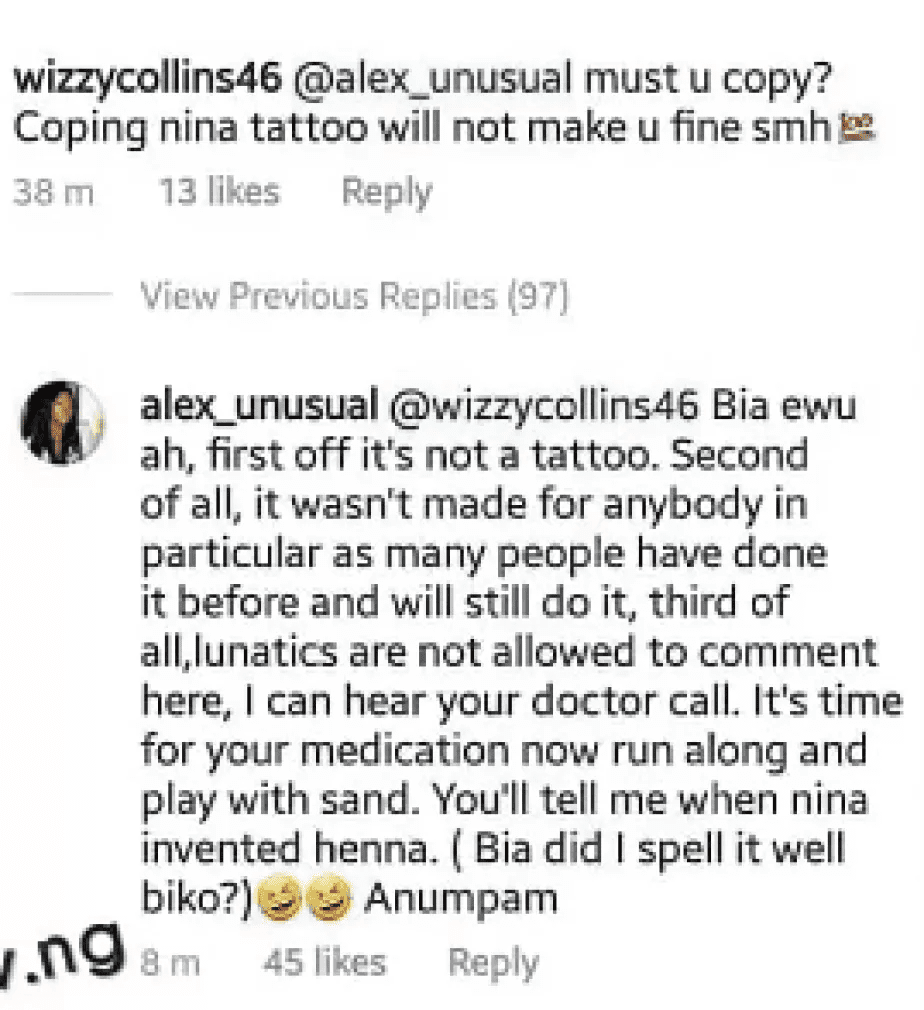 One of Nina's fans must have notified her on the mention or she
spotted it herself. So in her response she took to her InstaStory
and requested that no one should mention her name in their
problems.
See her post below;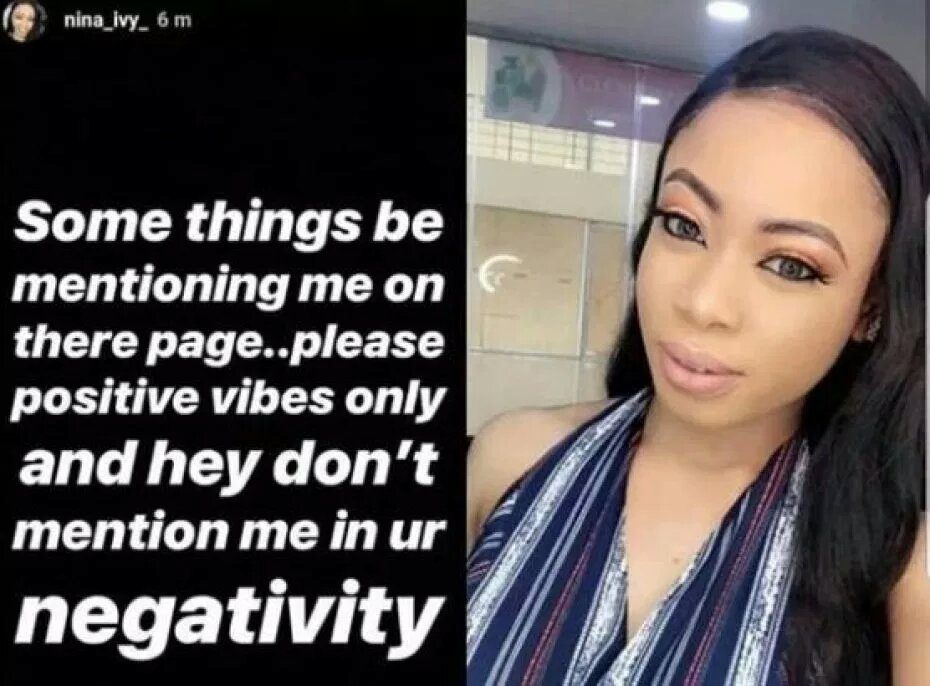 We are patiently waiting for where this Instagram war between two
beauty queens will lead to.
Don't forget to comment and share