Celebrity Gist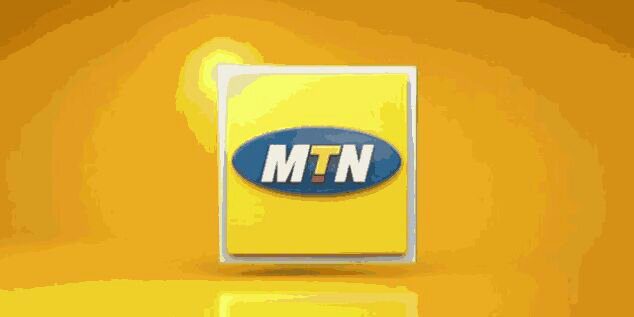 After Mtn dissapointed many night users with their heavy reduction from 500mb to 125mb. This paying back time for MTN users. Unlike other data plans from other network, MTN occasionally gives you some deal zone offer and I think every sim is eligible for the offer except if village people are using your sim.
MTN zone offers you 4GB for N1000 unlike the normal data plan that gives you 1.5GB for N1000. You also get 1GB for N200 and 250MB for N100. You can enjoy the data plan for a specific duration normally depending on the plan you choose.
Will it Work on all my Devices? Yes, it will work on Android, ios, PC and other eligibledevices that can surf the net.How do I Get This offer 4GB for N1000? Dial 13165# and choose your plan.What is the validity period for each offer?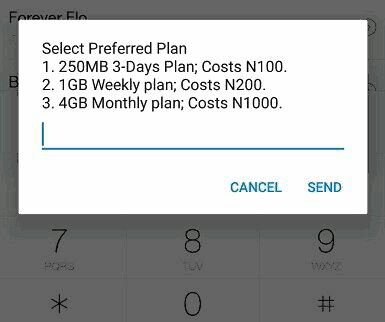 For the 4GB for N100 (30 days validity)
1GB for N200 (7 days validity)
250MB for N100 (3 days validity)
Enjoy the offer while it last.
Don't forget to comment and share