News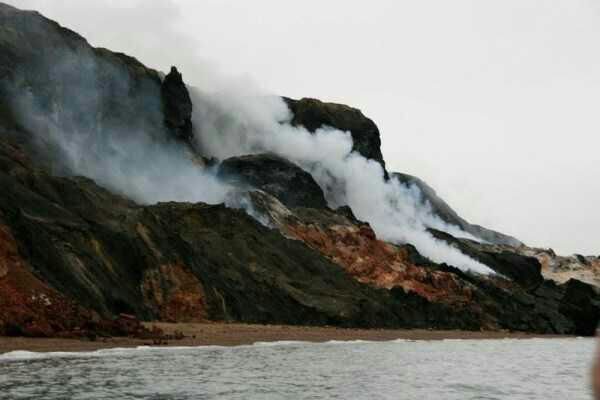 It has been reported that the many residents of Mpape area of the Federal Capital Territory (FCT) Abuja have cried out over a 'volcanic eruption-like incident' with some inflammable substances emitting smoke from the cliff of the hills in the area.
According to Daily Trust, a Federal Government delegation comprising the Minister of Solid Mineral Abubakar Bawa Bwari and his FCT counterpart Muhammad Musa Bello and theDirector General of the Nigeria Geological Survey Agency (NGSA) Alex Ndubuisi Nwegbu visited the area yesterday.
The residents had sent a distress call after the presence of 'inflammable substances' in the area, but the authorities have asked them to remain calm as government investigates the incident.
The incident is coming few weeks after an earth tremor thatcaused panic the area.A resident told the NTA that they first noticed the incident around 5 pm yesterday.

The DG of NGSA urged the residents not to panic as "this isnot the kind of environment where you see volcanic eruption.
"The minister of solid minerals said samples have been taken and they would be analysed so as to determine exactly what happened.
The FCT minister said the government would make sure the lives and property of the residents are not at risk at all. The authorities said the area would be cordoned off to carry out examinations.
Don't forget to comment and share