News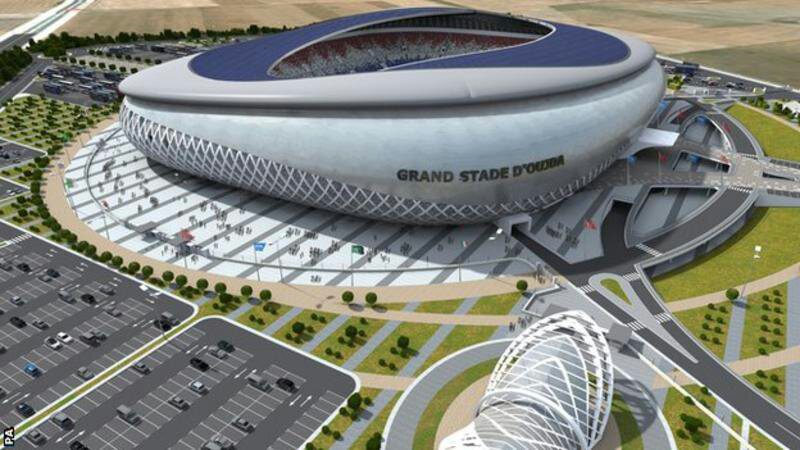 Morocco's bid for the 2026 World Cup host has passed a Fifa
inspection – but is deemed "high risk", according to BBC Sports.
The North African country who scored 2.7 out of five in Fifa's test as
against four scored by the joint bid (United States, Canada and Mexico)
with no "high risk" areas will now compete with a joint United States,
Canada and Mexico bid in a vote on 13 June.
Fifa said of the 14 stadiums submitted by Morocco, nine were yet to be
built and the remaining five "require significant renovation or
upgrading".
Only two of the 14 stadiums were deemed to have "sufficient levels of
accommodation" resulting in a second "high risk" conclusion.
A third area of analysis – accommodation and transport combined –
was also deemed "high risk".
However, Fifa's taskforce said it had obtained "enforceable government
guarantees" which state the 12 host cities in Morocco will have a
sufficient number of hotel rooms by 2026.
The North American bid did not contain any high-risk elements but had
three medium risk measures – government support, human rights and
labour standards, and organising costs.
In analysing the human rights aspect of the bid, it was concluded new
entry regulations being proposed by the US could damage
"discrimination-free entry" to the country.
Don't forget to comment and share